Quality Cattle to Grow Your Herd
OUR NEXT SPECIAL LIVESTOCK SALE
Union Commission Company will host our next Special Sale on February 19, 2018 at 11:00am. Details of the special sale will be posted as we receive cattle. Please check back regularly for special listings. If you have questions or would like assistance getting your quality cattle to market, please call (830) 741-8061.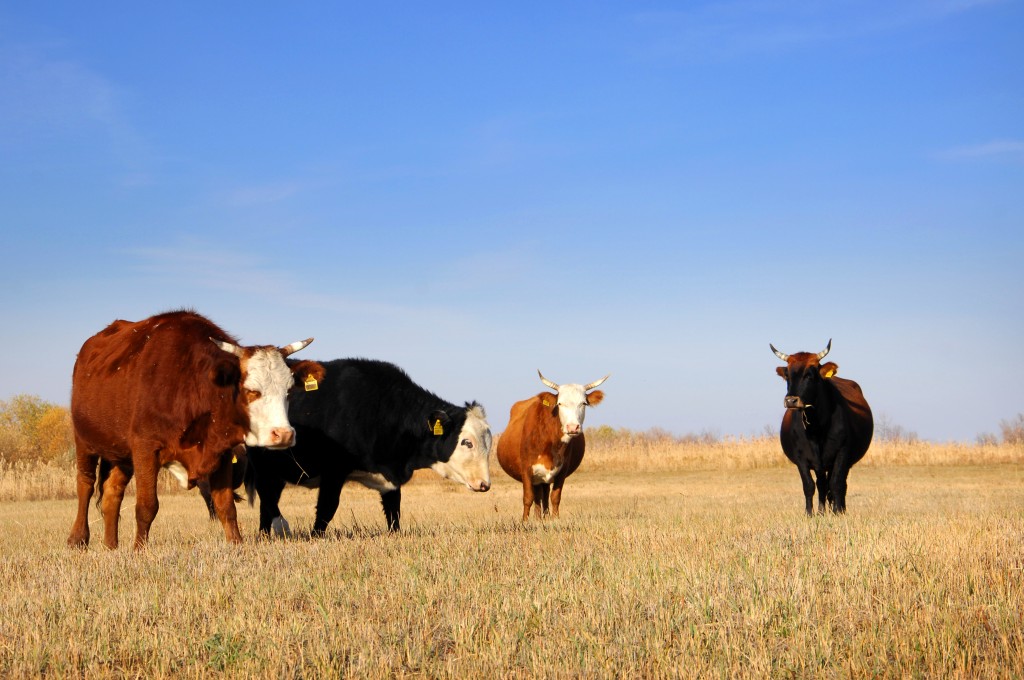 WHAT TO EXPECT AT OUR NEXT SPECIAL LIVESTOCK SALE
February 19, 2018 Special Sale Details
Details will posted soon…

Details will posted soon…
2018 SPECIAL LIVESTOCK SALE DATES
Call us today at 830-741-8061 or Email us at info@hondolivestock.com
We are committed to providing the best livestock buying and selling experience in South Texas.